Elevate Your
Business With a Global Workforce
Unlocking Excellence in Remote Workforce Management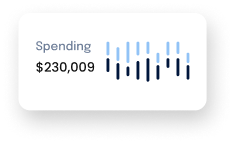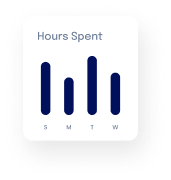 At Tirah, we offer a comprehensive suite of services tailored to meet the diverse needs of modern businesses navigating the world of remote work.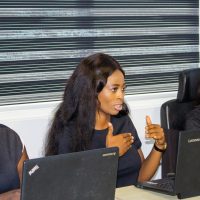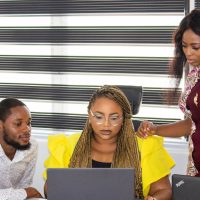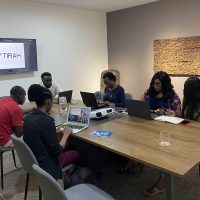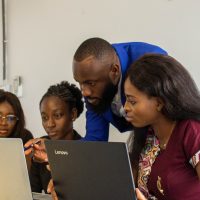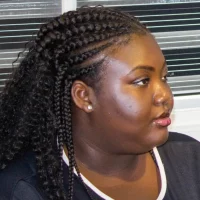 At Tirah, we are driven by a singular mission: to transform the way businesses embrace remote work. With a deep understanding of the evolving work landscape, we bring cutting-edge solutions to the forefront, empowering companies to thrive in a digital world.
of the world's young population will be based on the African continent by 2030
Africa produces over 10 million graduates yearly, while employment opportunities on the continent remain scarce.

Therefore, with the nearly unlimited supply of highly educated and well-skilled unemployed or underemployed graduates in Africa, we aim to harness this resource, making the continent a global hub for remote working.
At Tirah, our commitment to excellence is measured by the success of our clients. Take a look at some of the remarkable achievements we've helped businesses attain through our remote workforce solutions:
"Marie, heads up our customer service team. Customers tend to interact with our service when they're stressed, then get in touch with us when highly frustrated. The Tirah team built systems to improve how we did customer service."
"Jacob joined our design team as a freelancer and has now became a key member. It has been really easy to integrate him into the rest of the team and he now works with us closely on a daily basis"
"Our sales outreach has been bolstered since we started working with Tirah - this helped us increase our funnel and ultimately, close more business"
"Lily is a star member of our customer service team at SPH. Her attention to detail ensures every customer interaction is handled professionally, contributing to our high guest satisfaction and strong customer service reputation. We're blessed to have her on our team!"
"Winnie from TIRAH, has become a valuable asset for O20. Her thorough research and analysis has been invaluable."
Tell us what you are looking for and we will get back to you with a quote